Uncategorized
Finally…Elikem had an affair with Odartey Lamptey's wife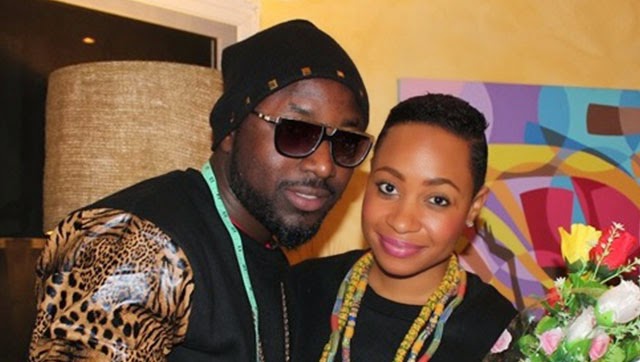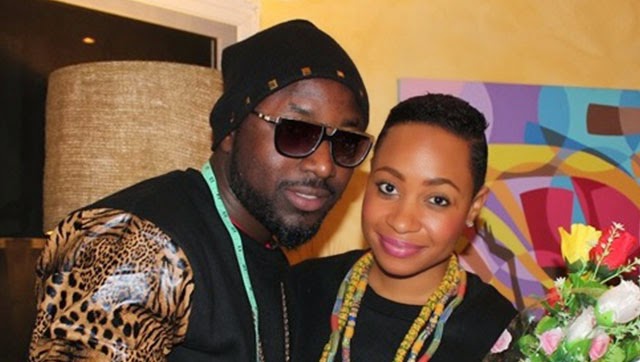 Is it finally over between the BBA lovebirds Polikem?
In November 2013, there was a report that Elikem had an affair with

Ghanaian footballer Odartey Lamptey's wife and he denied….
Now, Elikem says yes i did!…
The fashionista tweeted a series of tweets admitting having affair

with Gloria Lamptey and Pokello breaking up with him three months ago.
He tweeted;

"I had an affair with Gloria Lamptey for 4 years before Big Brother.i

tried to start a new life with Pokello but it seems my past won't

allow– @ElikemTheTailor

Pokello broke up with me 3 months ago because Gloria was harassing

her. I fought to get her back and now it seems I can't win–

@ElikemTheTailor

"The truth must come out once and for all. Yes I was young and had an

affair with a married woman for 4 years. i denied media reports about

it– @ElikemTheTailor

"When Pokello is mad, no one gets thru to her. Yes Gloria has made

her life hell but the way she reacts is just wrong. I'm not perfect–

@ElikemTheTailor
To my fans, I apologise. I have tried to clear this situation ensurin

Pokello I want her but she keeps gettn calls n texts so we keep

fightn– @ElikemTheTailor
Heer so he did? Hmmm…..we live in a…..world