Entertainment
NPP Will Lose 2024 Elections If Care Is Not Taken – Gospel Musician, Omane Acheampong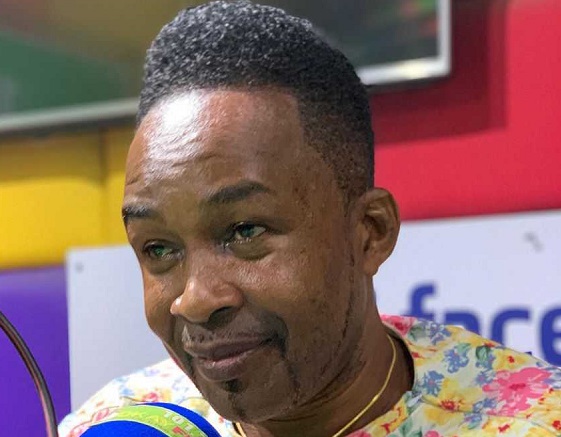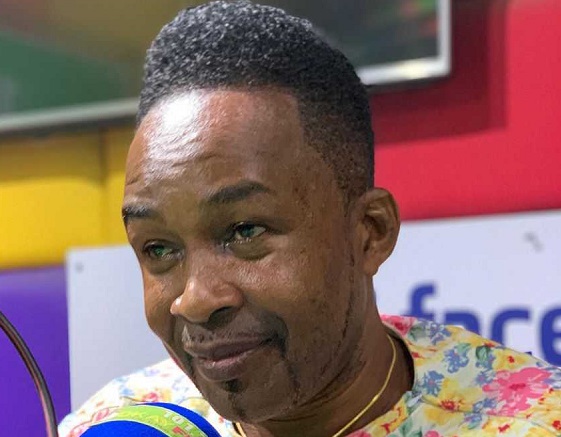 Ghanaian Gospel musician, Nicholas Omane Acheampong has stated that the New Patriotic Party (NPP) will lose the 2024 elections if care is not taken.
During an interview Newshuntermag.com monitored on Okay FM's 'Best Entertainment' program, Omane Acheampong said the NPP government needs to do extra work to retain the seat.
He told the host, Halifax Ansah Addo that the party's performance in the 2020 general elections should be a wake-up call for them to work hard.
The 'Nea Yehowa Ahyira No' singer was shocked about why some people voted against a political party that introduced Free Senior High School in the country.
Starting from the day of his interview, Omane Acheampong said the NPP government should be compassionate towards the less privileged.
He indicated that good communication with those in deprived areas will help them a lot.
The renowned Gospel musician was among the celebrities in Ghana who campaigned for the NPP party prior to the 2020 elections.
Watch his assertion in the video below.