News
A Video Of How Citi FM's Caleb Kudah Was Treated Following His Arrest Saddens Many Ghanaians Online (Watch)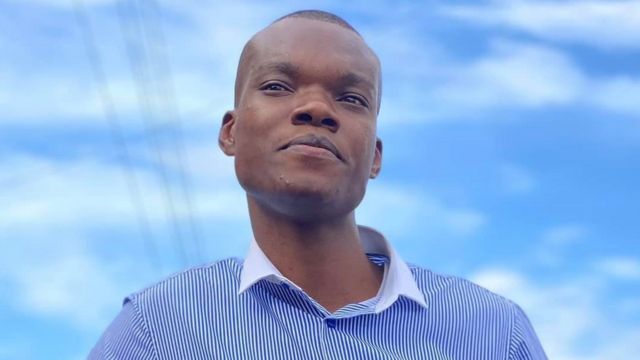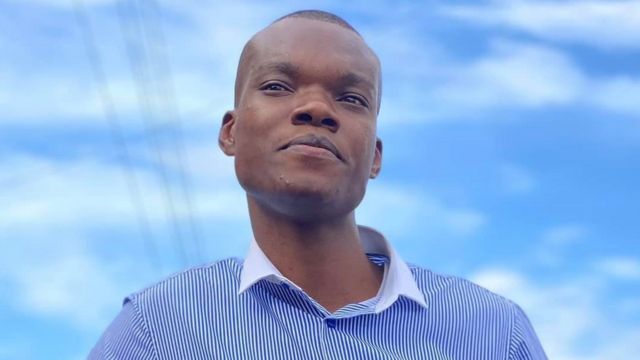 A video of how Caleb Kudah of Citi FM/TV was treated following his arrest has saddened many Ghanaians online.
In this video sighted by Newshuntermag.com, the outspoken journalist narrated how he was treated.
Narrating his ordeal, Caleb revealed he was beaten severely.
According to him, he was asked many questions after they searched him.
Caleb disclosed that he didn't confirm her ethnic background as an Ewe due to the fear of being beaten more.
He, however, lied that he is from Cape Coast.
It was shocking when he stated that one of the police officers said to him that he has not been able to buy a bicycle but Caleb has been able to acquire a car at the age of 28.
Many of the people who have commented on this on social media described it as unfortunate.
Watch how he narrated the sad incident to Benard Avle on Citi TV below.