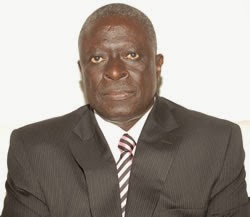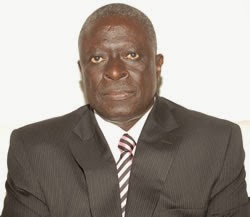 The senior advisor to the President, Paul Victor

Obeng has been reported dead.
Government sources confirmed the incident to

Citi News.
He is said to have died on Saturday after an

asthmatic attack on the Spintex Road.
Mr Obeng served in the Rawlings

administration and was a senior advisor to the

late President John Mills and continued in a

similar role under current President, John

Mahama.
Until his reported death, he chaired the

National Development Planning Commission

(NDPC) and was on Thursday acknowledged by

the President as one of the people who played

a crucial role in the just ended National

Economic Forum at Senchi.
Until his death, he was the chairman of the
Kwame Nkrumah University of Science and
Technology Council.
He was the Chief Consultant and Chairman of
OB Associates, a public and private sector
consulting firm and chairman of Ghana Agro
and Food Company.
P.V Obeng was a product of Opoku Ware
School and Kwame Nkrumah University of
Science and Technology.
He also served as Chairman of the Ghana
Investment Promotion Council (GIPC) from
1992- 1997.
In addition, he was the current serving as
director on the Board of Guinness Ghana
Limited.
Mr. Obeng was a Mechanical Engineer and a
politician.
[CITIFMONLINE]