Entertainment
Akwaboah Details Why Ghanaian Men Do Not Like His 'Posti Me' Song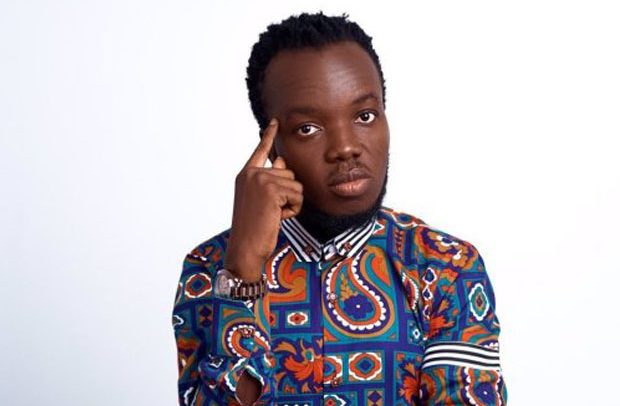 Ghanaian singer and songwriter, Akwaboah has explained why Ghanaian men do not like his 'Posti Me' song.
Speaking in an interview with Kwaku Manu on his 'Aggressive Interview' show, Akwaboah detailed most of the men in Ghana are not bold to show off their girlfriends—and what the song preaches is causing them problems in their relationships.
"I did a challenge on social media asking the guys to post their girlfriends in a video and send it to me via my social media handles and to my surprise, no guy was bold enough to post his lady. That should tell you that they are not cool with the song.
"Imagine what the song is saying to a man who has three or four women. How can such a man post one woman out of the three or four? One guy called me complaining that I shouldn't have done that song because it was going against him," he said.
Akwaboah was overwhelmed the song has become so huge following its release.
"I was not expecting it to get this far but I guess Ghanaians like the song and keep pushing it for me. I have other great songs I will be releasing this year and I want Ghanaians to stay tuned for it," he stated.