Entertainment
Funny Face Says He Is Unable To Find A Better Life Partner Because Of His Foolishness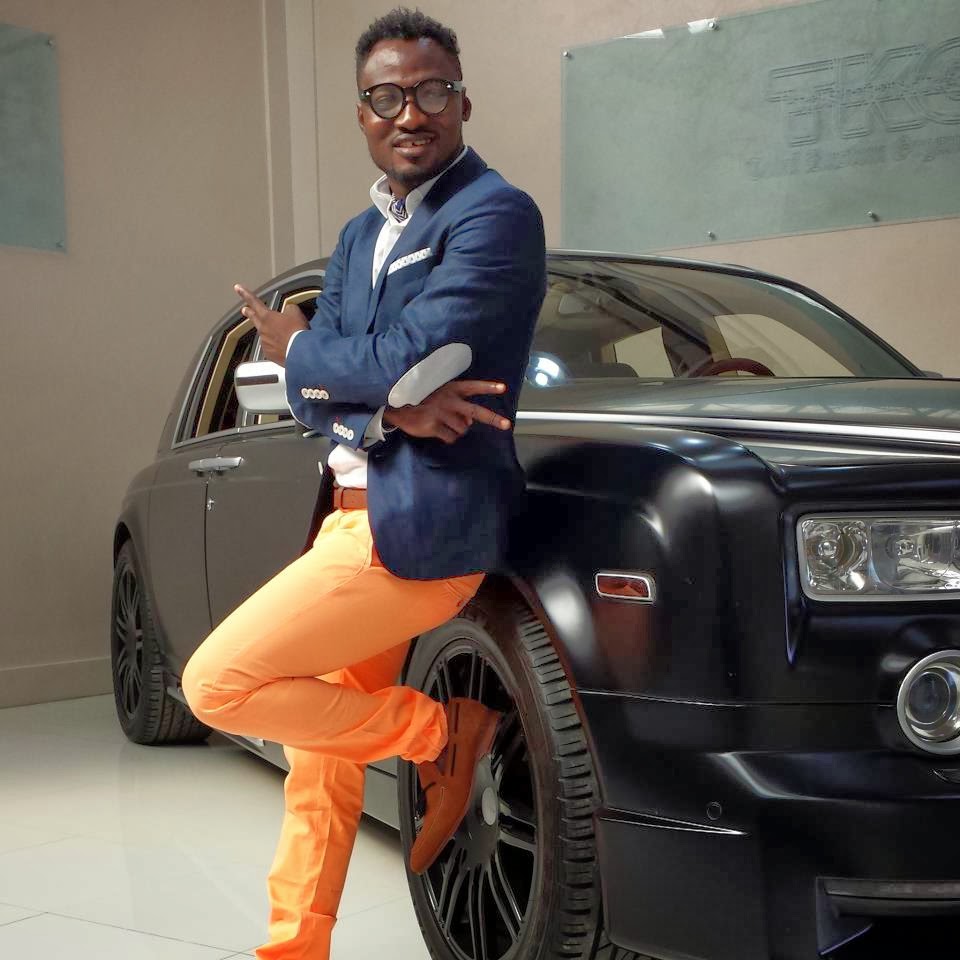 After ranting and blaming others for his troubles, Funny Face has partly blamed himself.
Just yesterday, the popular comedian pointed accusing fingers at Maame Yeboah Asiedu—stating that she's part of those who have been advising the mother of his twins to behave badly towards him.
In a new post on his Instagram page, Funny Face, known in private life as Benson Nana Yaw Oduro Boateng, stated that he is unable to find a better life partner because of his foolishness.
From his own words, while others are finding wives, what he found was a knife.
"When people were finding wives my foolishness made me to find a knife…" Funny Face posted.
This statement comes after he shared videos of his Baby mama trying to beat the hell out of him.