Entertainment
Rex Omar Defends Yaw Tog; Says He Heard Stormzy's Name in Ghana Through Him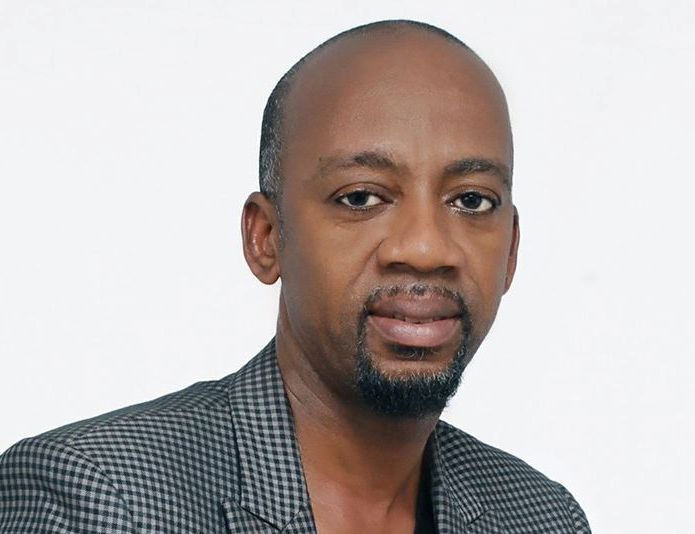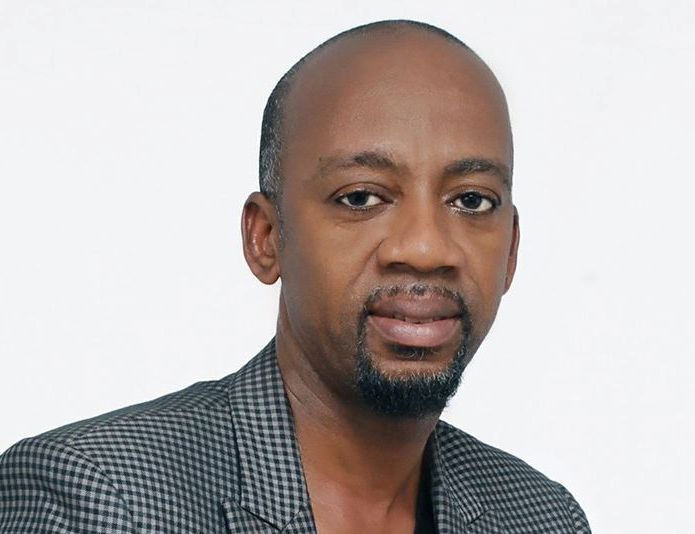 Veteran Ghanaian musician, Rex Omar, has defended Yaw Tog over his comment about Stormzy.
A few months ago, UK rapper, Stormzy, Kwesi Arthur Yaw Tog joined forces to churn out the remix of 'Sore'.
He came to Ghana for them to shoot visuals for the song which was enjoying massive airplay.
Talking about their collaboration in an interview with MzGee on TV3, Yaw Tog admitted that Stormzy made him more popular in this market but he also made him popular in Ghana.
The young rapper has been heavily chastised on social media following his comment.
A few others are also defending him.
The former GHAMRO chairman, Rex Omar in a post seen by Newshuntermag.com stated that he heard the name of Stormzy in Ghana for the first time through Yaw Tog.
He wrote on Facebook: "The first ever time I heard of the name STORMZY in GH was through YAW TOG!"