News
Rex Omar, Bernard Mornah, Others To Stage 'Arise Ghana' Demo Against President Akufo-Addo's Government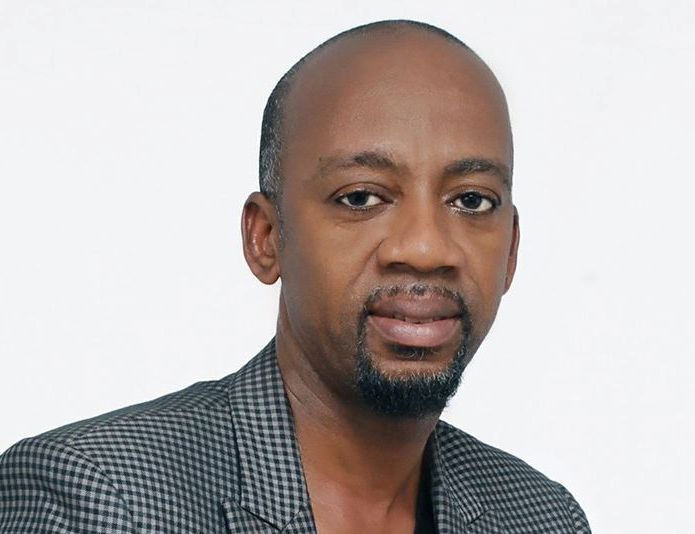 Popular Ghanaian musician, Rex Omar, Bernard Mornah and others are preparing for the 'Arise Ghana' demonstration.
Mensah Thompson and Bobie Ansah are also part of the organizers.
The 'Arise Ghana' demo will be held on November 15, 2022, in Accra.
They took the decision to organize this demonstration because of hardship in Ghana.
The key personalities targeted in this demonstration are Ghana's President, Nana Addo Dankwa-Akufo-Addo, Vice President, Dr Mahamudu Bawumia and Finance Minister, Ken Ofori-Atta.
Depreciation of the cedi against the dollar, fuel increment and other factors has affected the cost of living in the country.
Prices of goods and services have also gone up astronomically.
Many Ghanaians are complaining about the current economic situation in Ghana.