Entertainment
Now Running Away From Ghana To Where? – Nana Tonardo Mocks Afia Schwarzenegger Again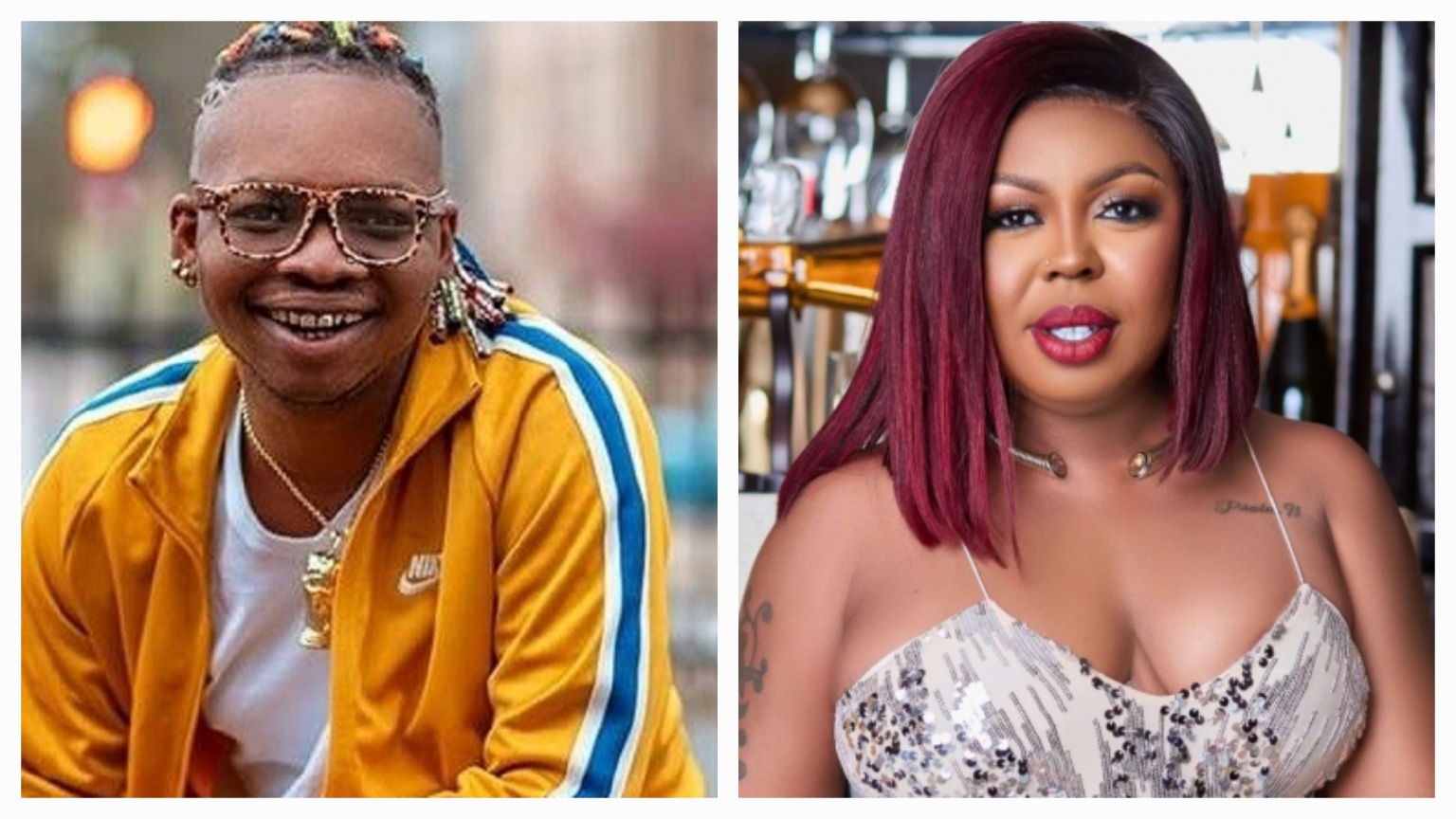 Nana Tonardo has not ceased mocking Afia Schwarzenegger after the case involving her and Chairman Wontumi.
A few days ago, Afia Schwar was reported to have been sentenced to ten days imprisonment.
Nana Ama McBrown, A Plus and Mr Logic were also fined.
On the back of this, Tonardo has been asking for the whereabouts of Afia Schwar.
In a post on Instagram, the entertainer stated that history has repeated itself–as Afia run away from South Africa to Ghana.
She asked where Afia will be running to, from Ghana.
"WERE IS ASIBOLANGA??? History has repeated itself, running away from South Africa ???????? to Ghana, and now running away from Ghana to where???? ohhhhhh asi," he captioned a photo of Schwarzenegger.

Earlier after the ruling, he mocked Afia Schwarzenegger, stating that he would visit her in prison.