Entertainment
Beyoncé's 'Renaissance' Album Leaks Before Official Release Date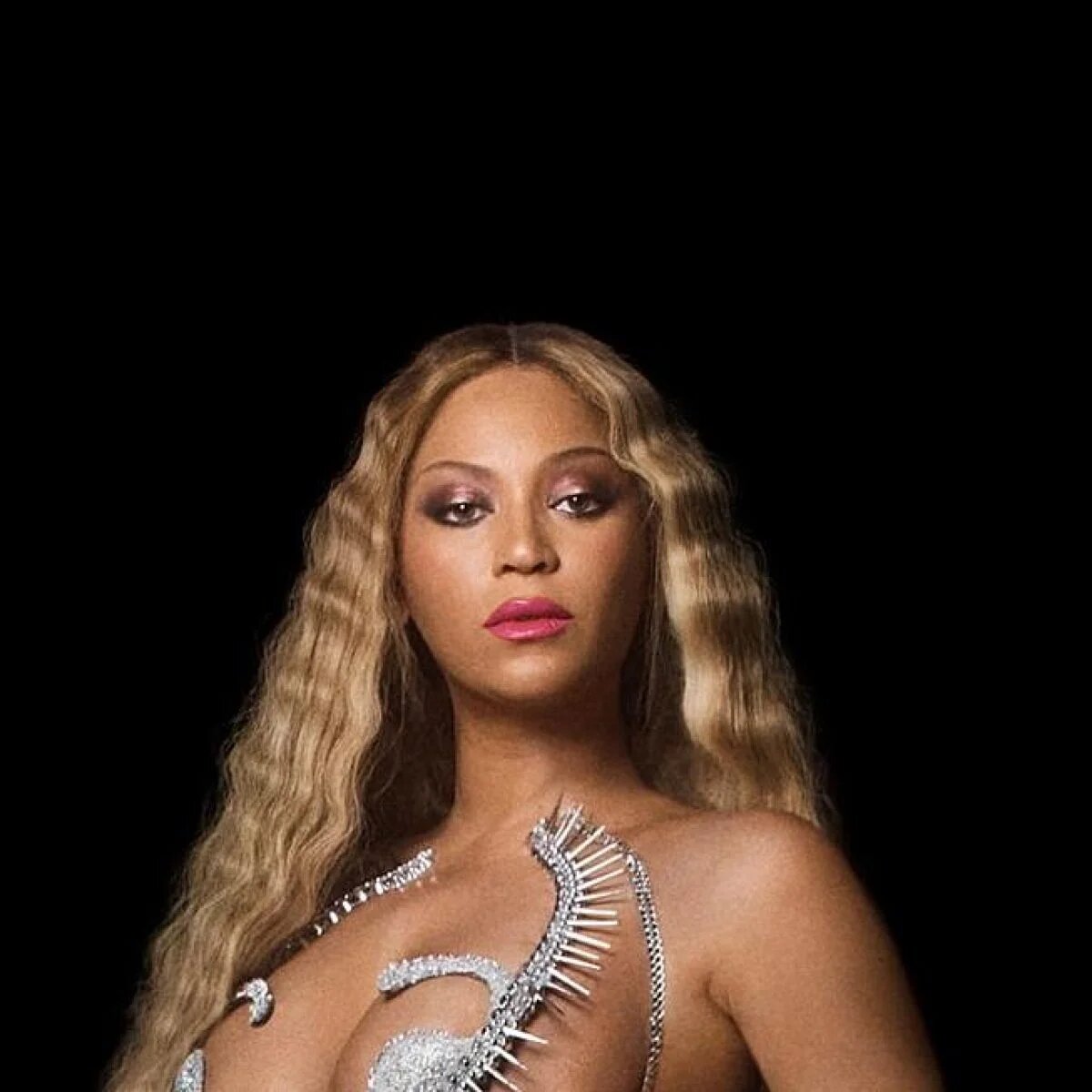 Before the official release date of Beyoncé's 'Renaissance' album, it had been leaked.
Fans speculated that the 'Renaissance' album had been leaked following a post by a French fan, who shared a photo of Beyoncé's seventh studio album in CD format.
On the back of this, Variety was able to obtain high-quality audio files which they claimed sound like tracks from the project.
Songs titled "Alien Superstar," "Church Girl" and "Cuff It," which were teased on her tracklist previously, have been making rounds on social media, a situation that the loyal fans of Beyoncé are unhappy about.
Meanwhile, Renaissance is expected to officially be on major streaming platforms on July 29, 2022.
Beyoncé released the tracklist of the yet-be-released album last week through her Instagram Story.
Her team is yet to comment on the apparent leak.